How to Buy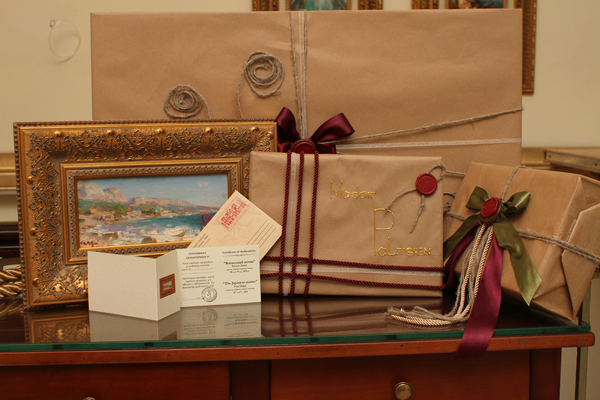 Are you looking for a unique gift to manager, business partner, friend? Earn respect and make a really nice only good and tastefully-chosen gift.
We invite you to our gallery, the world is unique and exclusive gifts, because the picture will not only present, but also interior decoration that stores the memory for years to come donate, and may also be the beginning for a good tradition of collecting art gallery!!
Specialists of our galleries take care of all associated with the selection, by selecting the frame, beautiful gift wrapping, delivery of the nominal passport picture and, if necessary, transportation and delivery of customer-painting gift, purchase flowers and champagne. You will only enjoy a wonderful!
We are glad to be useful to you!